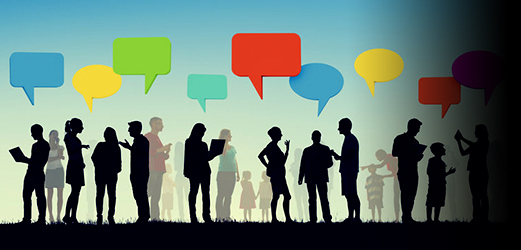 A collective of news and events from our local community and abroad.
The Air for Airiel Foundation
The Air for Airiel Foundation (AFAF) was established in honor of Airiel Zaire Hughes who was born at 25 weeks on August 22, 2015. Due to her prematurity Airiel could not withstand breathing on her own and had to be placed on a breathing machine until she was bigger and strong enough to do so. She spent six months in the NICU at Arkansas Children's Hospital in Little Rock, Arkansas before receiving a tracheostomy. Airiel far exceeded the doctor's expectations and was on track to get her trach removed before she turned four. On March 27, 2019 Airiel passed away unexpectedly. We established this foundation to continue her legacy, continue to advocate for her, kids like her that are born too early and individuals who have faced challenges in their lives and strive to persevere to achieve success just like Airiel did. We aim to inspire and empower underrepresented students requiring financial assistance to attend nursing school, students with exceptional abilities, and families with children that have trachs.
On August 22, 2019 The Air for Airiel Foundation will host the Inaugural Air for Airiel Celebration of Life at the Donald W. Reynolds Boys and Girls Club located in Fayetteville, Arkansas. Our "Dive in Movie" event will connect, engage and serve youth with disabilities and from underserved areas in Northwest Arkansas. The "Dive in Movie" feature will be Disney's The Little Mermaid. We will also provide free backpacks, school supplies, and food for the families attending. The Air for Airiel Foundation asks for your generous support to keep Airiel's memory alive by helping those in need.
LOCAL BUSINESS SPOTLIGHT:
Artist/Master Barber Tone Touch provides The MOD Experience.